Abex® has a history of advancing brake technology backed by global R&D. Abex continues to engineer friction products for maximum braking power and minimum cost per mile. Now that's just what you would expect from one of the largest global friction manufactures: brake technology that's miles ahead.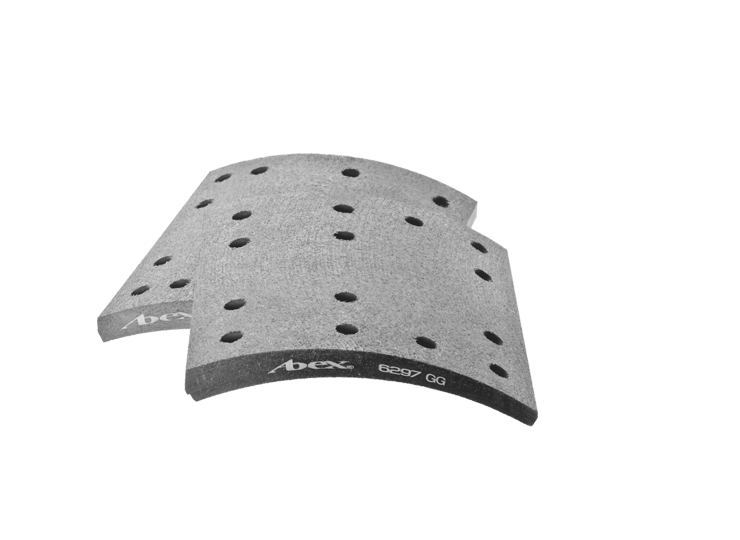 THE IDEAL CHOICE FOR HEAVY DUTY BRAKING PERFORMANCE
Installation Guides
Visit the Technical section to see a full range of Abex installation guides.
FMCSA Brake Inspection
The Federal Motor Carrier Safety Administration (FMCSA) fleet scores and how they relate to your truck and trailer brakes can be somewhat confusing.