Wagner lighting products are Wagner Certified Quality, going through unsurpassed quality control standards and manufactured to exact specifications, which means you can trust them for long lasting dependability. From sealed beams to capsules to miniature lamps, Wagner Lighting delivers product performance that exceeds original equipment standards and provides superior replacement lighting.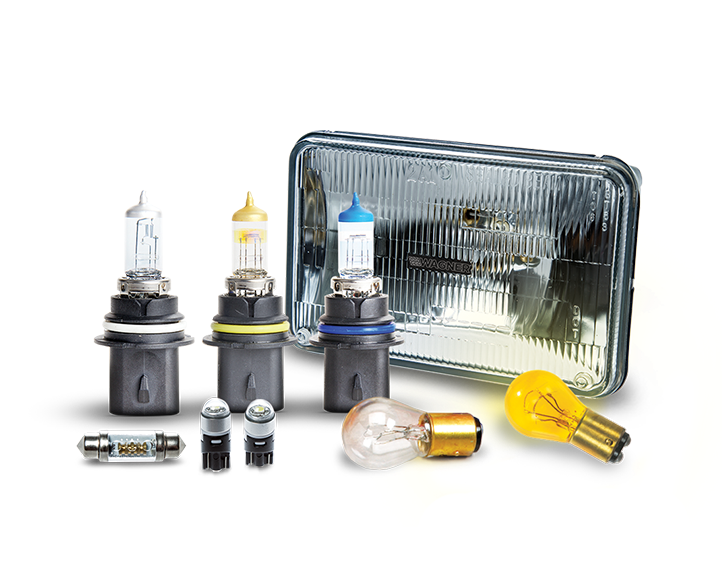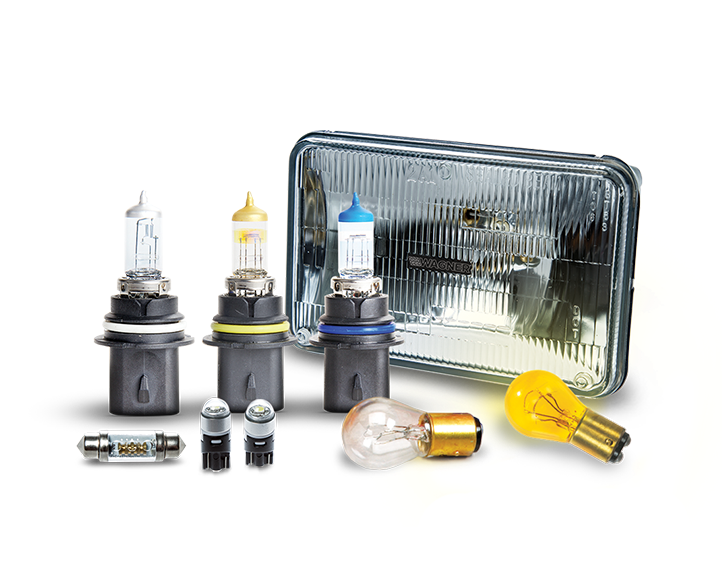 Present
2015
Market Leader in Innovative Products
Wagner is poised to launch an innovative new line of lighting for the commercial marketplace branded Wagner LongLife HD.
2014
TruView® PLUS LED
Wagner introduced to the marketplace Wagner TruView PLUS LED miniature lamps, engineered to deliver 10-plus years of performance, while projecting a whiter, brighter and deeper pattern of light.
2012
New Lighting Line-Up Launched
Wagner launched a new premium line-up of capsule lighting, including Wagner NightDefense™, Wagner BriteLite™ and Wagner TruView® PLUS, with differentiated features and benefits.
2008
New State-of-the-Art Testing Facility
Wagner opened a state-of-the-art testing facility in Ann Arbor, Michigan.
1998
Acquisition of Wagner Lighting
Federal-Mogul acquired the Wagner Lighting brand in its acquisition of Cooper Industries.
1956
Merge with Tung-Sol
Wagner merged with Tung-Sol to become the largest manufacturer of automotive light bulbs.
1953
A Record Setting Year
Wagner plant capacity doubled in ten years and Wagner now employed a record 8,000 employees.
1945
Top Selling Year
Wagner reported sales of over $70 million.
1912
Wagner Manufactures First Electric Light Bulb For Automobiles
As automobile lighting transitioned from acetylene fuel and kerosene lanterns to electrical lighting, Wagner manufactured miniature light bulbs and some of the first electric light bulbs for automobiles.
1909
The Horseless Carriage
Wagner engineers, always looking for new opportunities and applications, began to look at the horseless carriage, as the automobile industry moved beyond being a rich man's plaything in the Gay Nineties to a true growth industry for the world. Wagner experimented with electric starters, electrical charging stations, storage batteries and even built a prototype electric car.
1891
Wagner Lighting is Born!
H.A. Wagner started the Wagner Electric Manufacturing Company in two rooms on Olive Street in St. Louis, Missouri. The company's first product was a self-starting motor for a desk fan, meaning no more hand cranking, a major breakthrough, as the electric fan held much the same appeal in the 1890s as air conditioning does today.