Heavy Duty U-Joints

When it comes to total undercar solutions, MOOG® steering and suspension components are the choice of more professional technicians. MOOG's leading-edge engineering, metallurgy and manufacturing, along with long lasting, problem-solving performance, have earned the trust of technicians.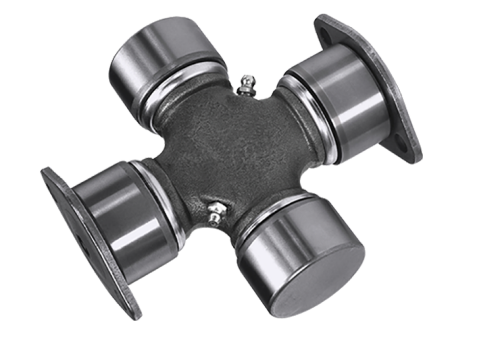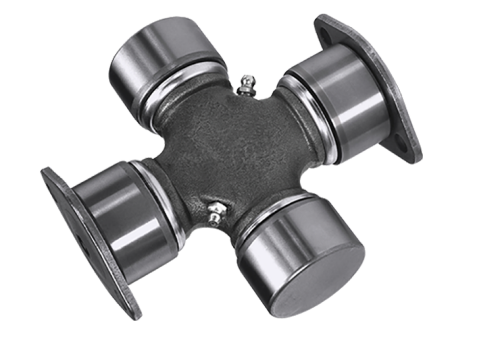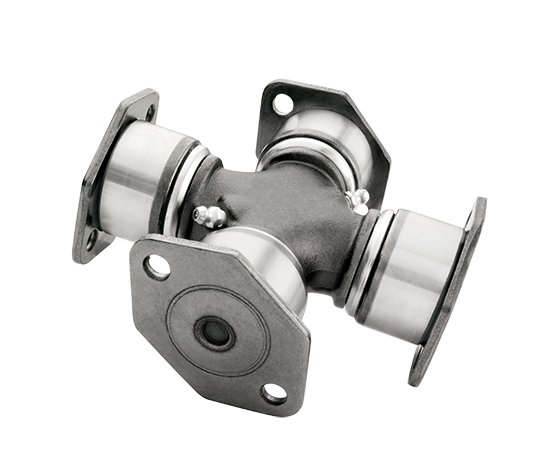 MOOG Heavy Duty U-Joints Feature:
Cross trunnions are ground during manufacturing to a 15-25 RMS finish. This provides a smooth surface that is free of microscopic grooves that can cause premature wear.
Internal anti-drainback valve is integrated into the thrust washer to control lubrication flow and prevent dry start-up.
Cross trunnions have large grease reservoirs that feature radial grease channels for grease distribution.
Grease fitting holes are drilled and tapped. Most MOOG® Heavy Duty u-joints feature dual grease fittings for easier access during regular joint maintenance.
Bearing cups are cold-formed and case-hardened with a state-of-the-art manufacturing process to ensure the highest quality. All parts are ground to stringent tolerances with quality control inspections at every step of the manufacturing process.