For over 100 years, the iconic Champion® brand has been a world leader in the manufacture of spark plugs for every kind of combustion engine. From innovative technology to a tradition of motorsports dominance, Champion spark plugs are engineered to deliver the ideal solution for every type of engine.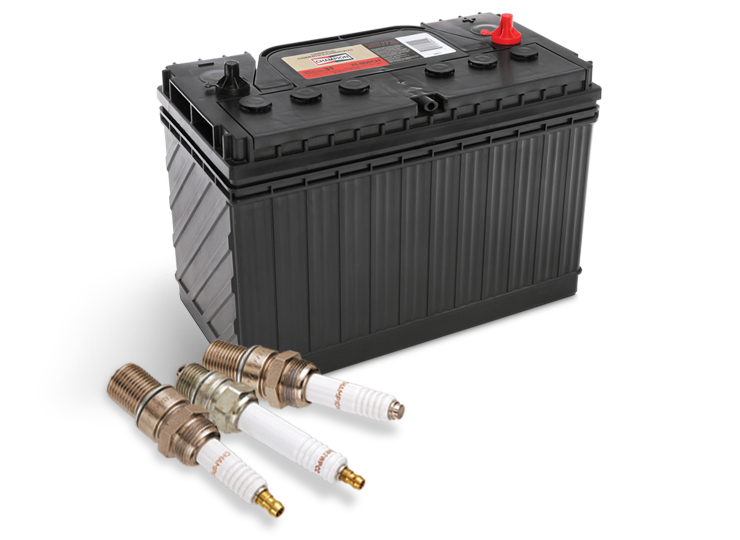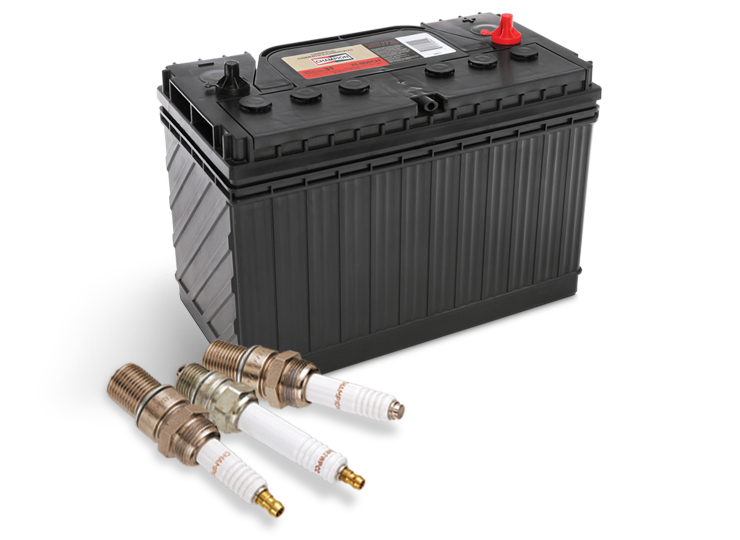 Present
2013
Champion Wiper Blades
Champion Rains Supreme
Already covering almost every car, Champion relaunches its entire windscreen wiper portfolio in Aerovantage and Easyvision. Drawing on our extensive OE experience and history of innovation, Champion offers a complete programme of rain-loving wipers - for every type of customer.
2010
Champion Wiper Blades
Pace Award Winners
Our groundbreaking Bayonet Connection System for flat blade wipers received a prestigious Automotive News Pace Award. The award recognizes innovative design and technological advancement in automotive.

2006
Spark Plugs
F1 Two in a Row
Spaniard Fernando Alonso became F1's youngest ever victor in 2005, in his Champion-sparked V10 Renault, aged just 24. He then fought off Michael Schumacher and Ferrari in 2006, to retain his title with Renault and Champion.

1994
Champion Wiper Blades
Eurostar Speeds Ahead
The Channel Tunnel between the UK and France paved the way for a new breed of train. Eurostar can hit 300kph on its journey from London to Paris - a huge test for its components, including the Champion wipers on the front screen.

1984
Champion Igniters
Land Speed History
On October 4, 1984, history was made, Richard Noble drove the extraordinary gold aero-engined Thrust 2 across the Black Rock desert to become the fastest man on earth. Fired by Champion ignitors, the vehicle achieved 633mph.

1978
Spark Plugs
Le Mans Victory
Against the might of Porsche, Renault's little 2-litre Alpine A442, with the help of half a dozen Champion spark plugs and the divine skills of Didler Pironi and Jean-Pierre Jaussaud, were victorious at Le Mans.

1969
Champion Igniters
Concorde Takes Off
Everything about Concorde was exceptional. It cruised at twice the speed of sound, at an altitude of up to 11 miles. The four Rolls-Royce/SNECMA Olympus engines with Champion igniters, each provided more than 38,000lbs of thrust.

1908
Champion Wiper Blades
Ford Model 'Tin Lizzie'
Launched in 1908, the Ford Model T ('Tin Lizzie') is the car considered to have introduced automotive ownership to the masses. Famously available in 'any colour you want as long as it's black', the Champion sparked Model T became one of the most significant vehicles in history.